Boredroom News
Posted by Studio Staff on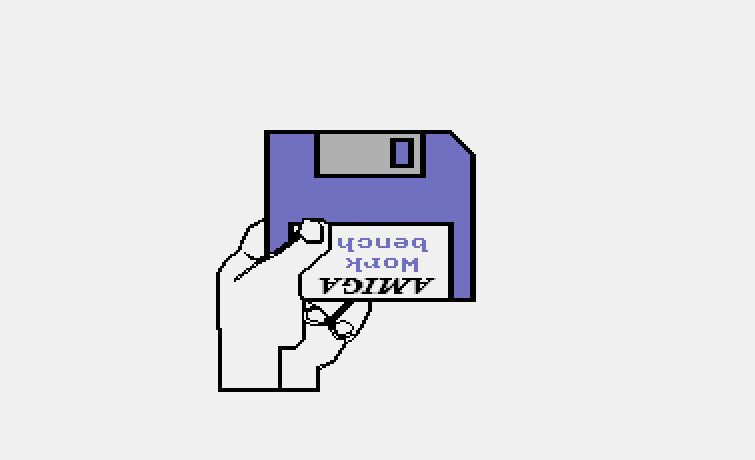 Our resident gaming geek, Jim (designer of our new Game Map) gives us a little insight into the highs (and lows) of being a teenage mutant ninja gamer in his...
Posted by Ali Johnson on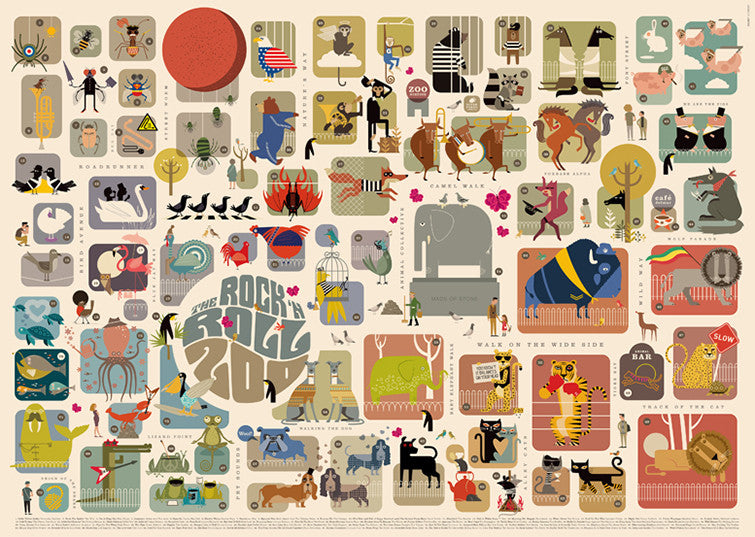 Tracy illustrated all 77 animals that appear in our new Rock 'N' Roll Zoo range of prints. Tracy studied illustration at Harrow School of Art and then worked at Dorling...
Posted by Ali Johnson on
On 22nd October we launched our Big Book Map Giveaway for schools. We were overwhelmed by the response to our campaign which saw 503 free Book Maps claimed by teachers in...
---